My Happy Mind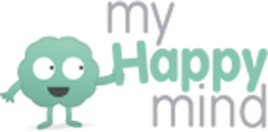 In Nursery, we will be teaching your child 'My Happy Mind' once a week to build their resilience, self-esteem and confidence. This is in turn will develop their mental health and wellbeing. When your child has a greater sense of wellbeing they will do better at school, in their relationships and anything they put their mind to. We will be teaching the children 'My Happy Mind' through child-friendly stories, games, activities and giving them strategies to help them calm down through 'Happy Breathing'.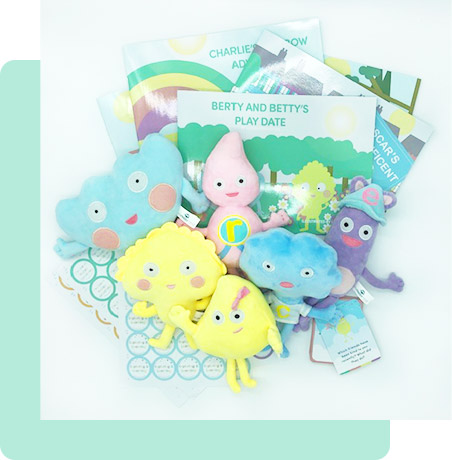 My Happy Mind is split into 5 modules which we will be looking at throughout the year with Nursery: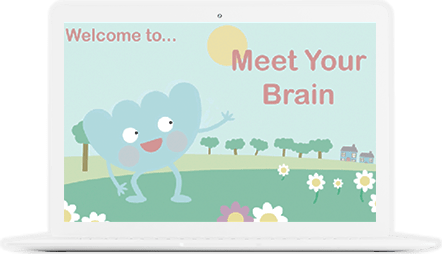 Module 1 (
Meet Your Brain) i
s totally focussed on teaching the children about how important their brains are and what they help us to do in our daily lives. We will also be looking at how to keep our brains healthy.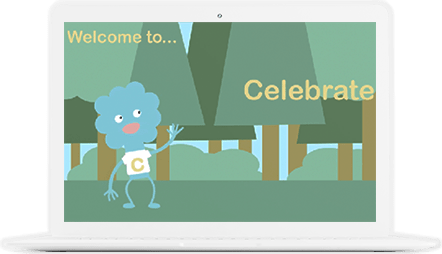 Module 2 (C
elebrate) h
elps children to identify their unique character strengths so that they develop a deep sense of confidence and self-esteem.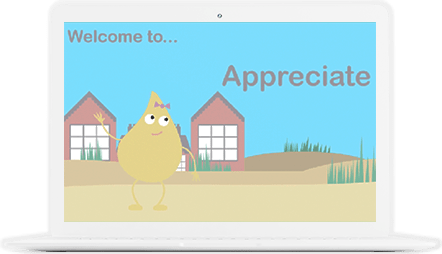 Module 3 (
Appreciate) b
uilds a culture of gratitude and appreciation so that your children move from being obsessed with possessions to proactively noticing and appreciating themselves, relationships and the world around them.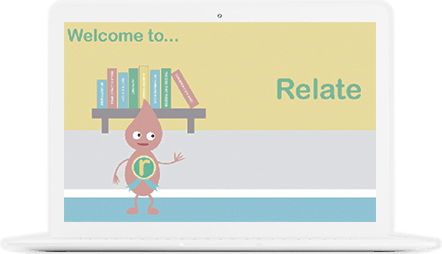 Module 4 (
Relate) e
nables your child to build positive relationships, understand other perspectives and thrive.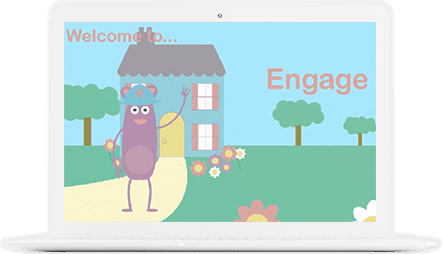 Module 5 (
Engage) encourages your child to
learn how to dream, aspire and work toward meaningful goals with resilience.
Files to Download